FOR GROUPS
For groups of 15+
$19 / person
120 minutes
A deposit of $50 is required to reserve your group's date and time. One payment only please.
Rates valid Monday – Friday
(Check-in Before 6:00 PM Only)
* must be booked in advance
Catapult Safety Socks – $4 a pair
"Trade in your Old Sky Zone Socks for a FREE pair of Catapult Safety Socks!"
FAMILY BOUNCE AND BITE
$150

$130

4 – Jumpers for TWO Hours Each
4 – Chips / Pretzels
1 – Two Liter of Soda
1 – XL Cheese / Pepperoni Pizza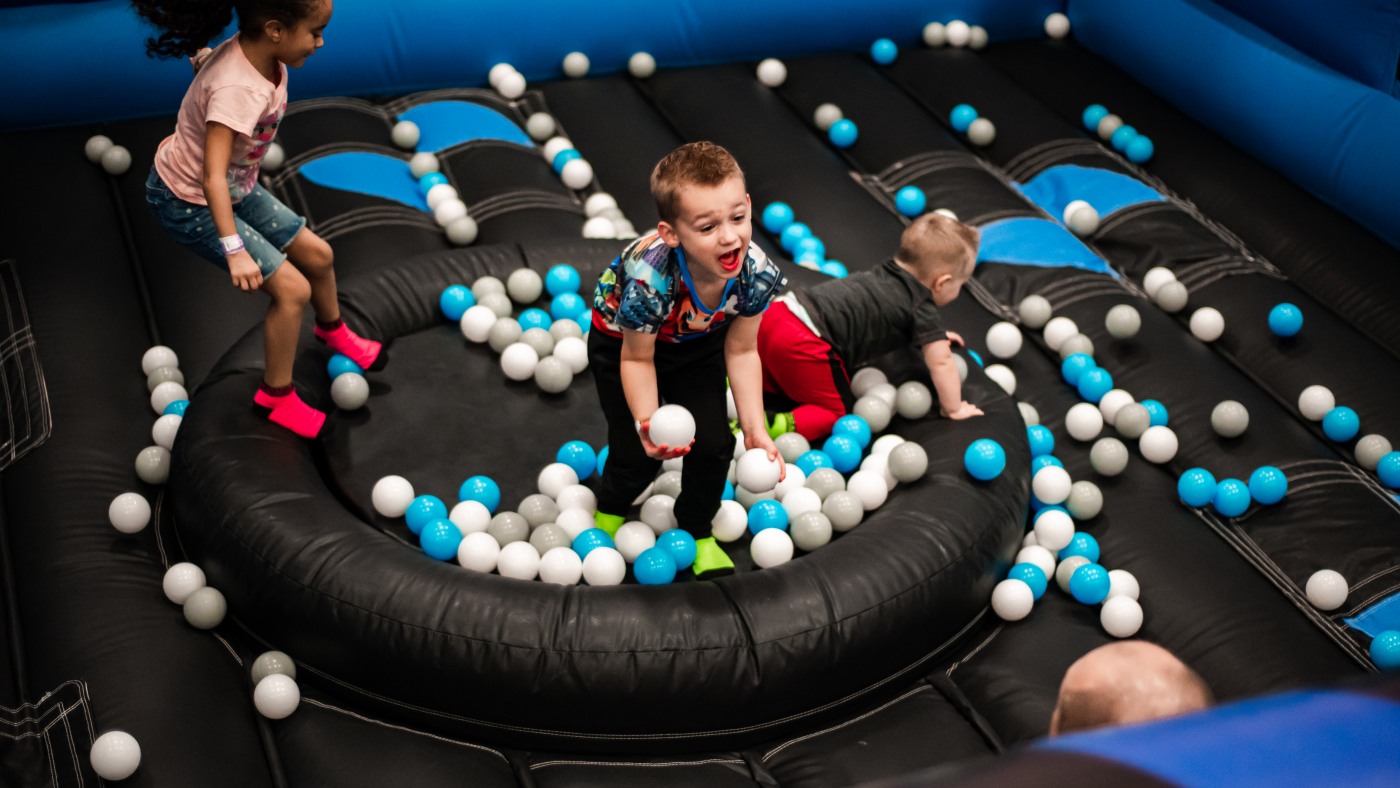 Want to do a Fundraiser for your school or team?
Click this link to get information and schedule a "Jump For Joy" Night today!