CATAPULT ADVENTURE PARK ST PETERSBURG
Catapult Adventure Park
St Petersburg
4460 66th St N
St Petersburg FL 33709
United States
+1 (727) 416-0400
info@catapultstpete.com
JUMP PRICES
90 min $23
120 min $29
10 CHILD
BIRTHDAYS
2 Hours Jump $269
3 Hours Jump$389
20 CHILD
BIRTHDAYS
2 Hours Jump $499
3 Hours Jump$689
 BOUNCE & BITE
4 Jumpers
$150 $130
GROUPS
For groups of 15+
$19 / person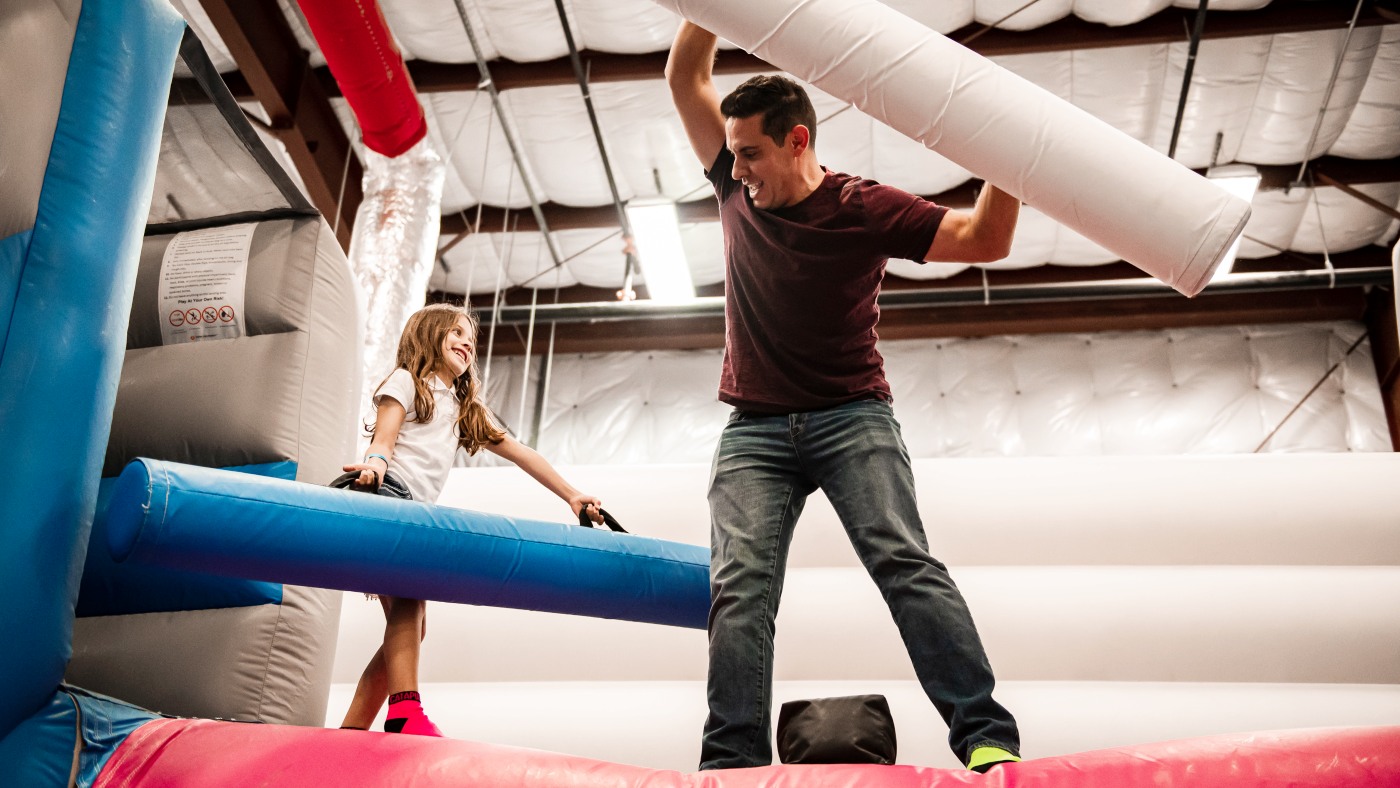 Gymnastics meets medieval sword play for the ultimate duel in this battle of balance and strength. Objective: Knock your opponent off the battle beam without falling off yourself. The ground is lava (okay, it's airbag, but go with it). Grab a partner and battle it out! Winner is the last one standing.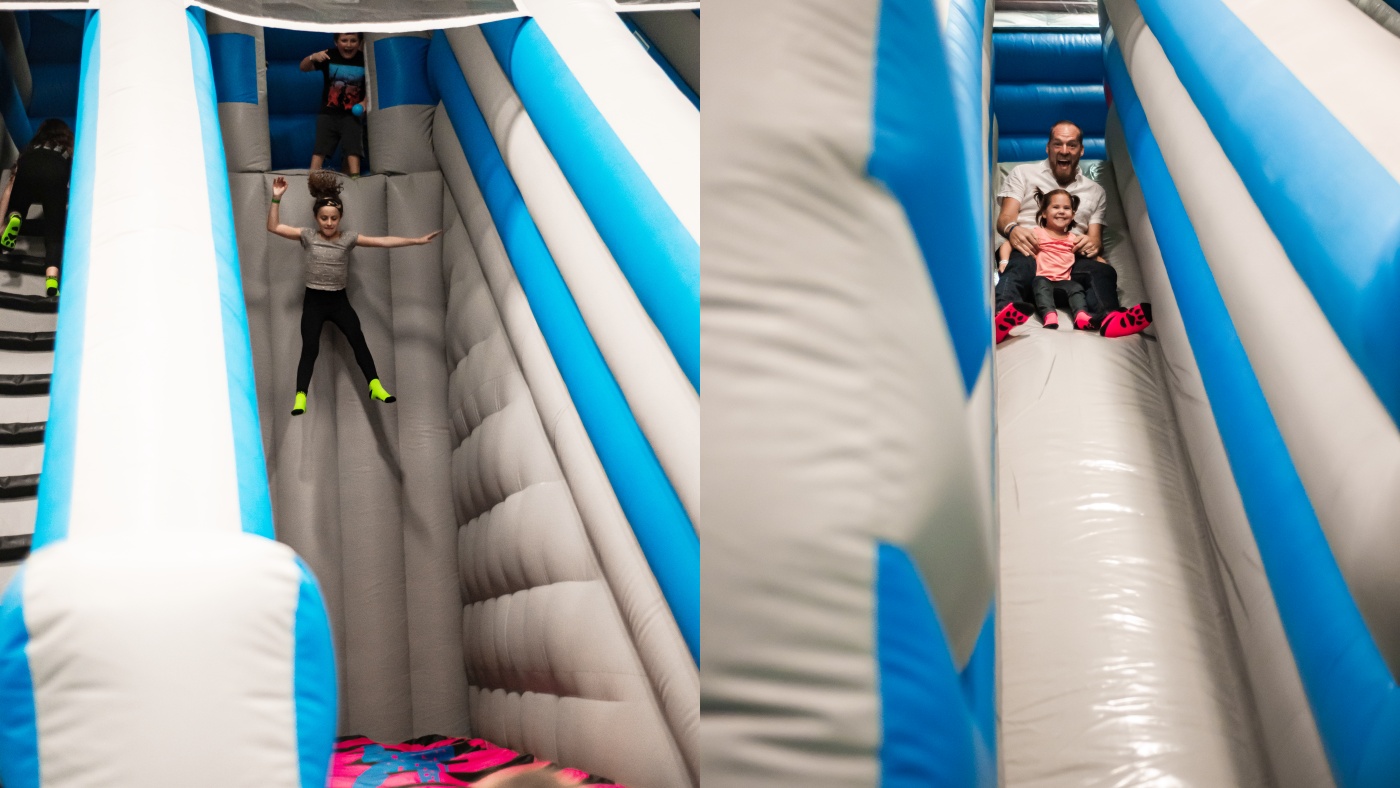 What would an adventure park be without its slide? This isn't your average slide, either…it's mega huge. This attraction is addicting – you can't slide just once! Purr-fect for all ages.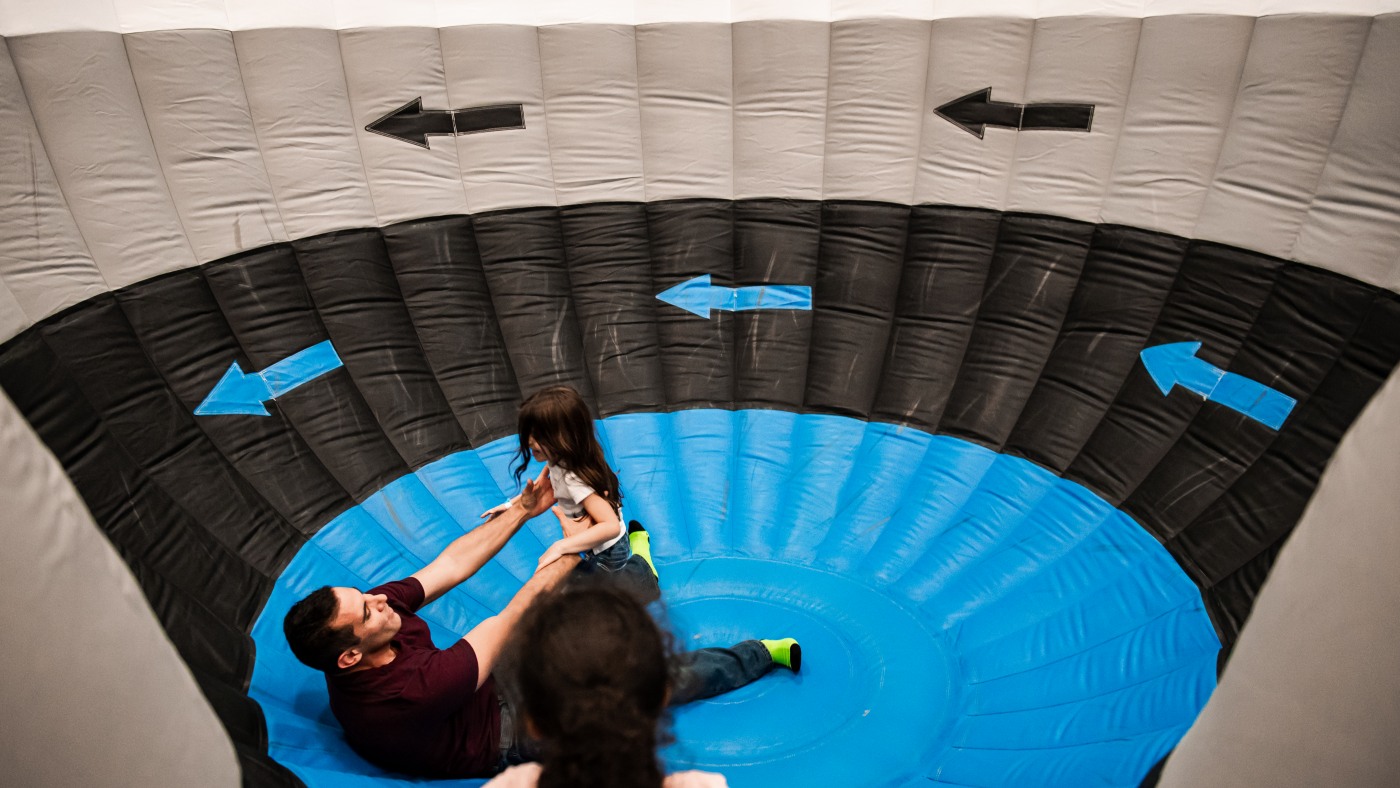 Have you ever wanted to be like the Super Hero, Flash, where you could run up a wall? Now you have that exact opportunity! Treat your body like a NASCAR Race Car and run around our Wall Run so fast; that you are basically running sideways! Can you run around fast enough to reach the Summit of this attraction?
Outside food & drinks are strictly prohibited.
Catapult Safety Socks are required to participate or walk on any attractions.
BOOK YOUR BIRTHDAY or EVENT WITH CATAPULT
A party host is designated for all of your party needs: setup, serving pizza and cake, supervision in the attraction areas, and clean-up.