Passionate About Fun.
Serious About Your Safety
At Catapult Saint Pete, we put our guests' safety and health first. We maintain a thorough cleaning process and have enhanced it even further now.
We go above and beyond local and national requirements and guidelines for cleanliness and sanitation. We use a world-class fogger machine nightly, with a natural and organic chemical that kills 99.99% of germs and viruses (including COVID-19).
Catapult Cleaning Protocols
Cleaning products that are consistent with CDC guidelines
Extensive cleaning of entire park before, during and after hours
Dedicated staff to clean and disinfect high touch surfaces throughout the day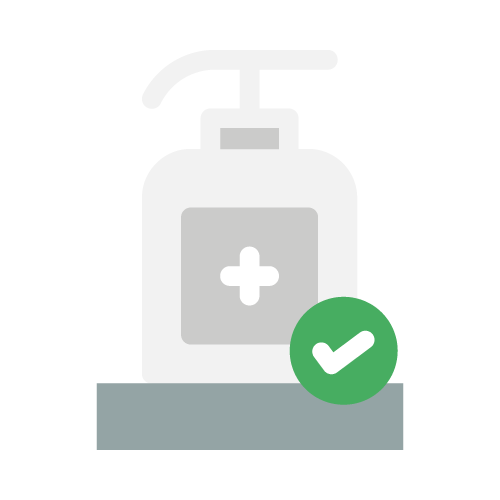 Hand Sanitizer
Sanitizer stations available throughout the park. Crowd Control
We have implemented crowd control measures to limit the capacity of guests in the park.